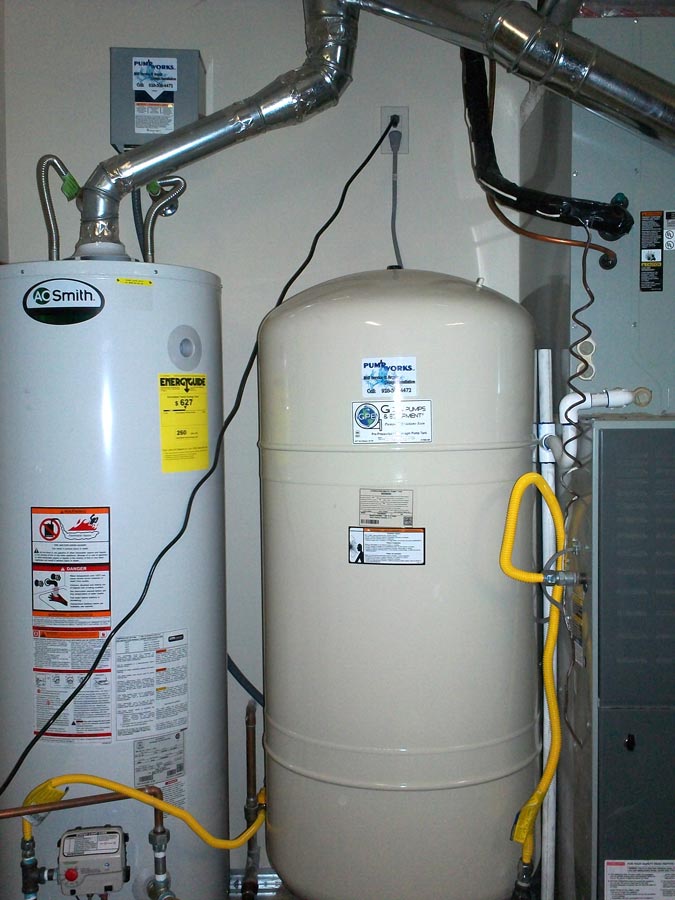 Your water well is one of your home's greatest assets. Ensure it works properly and your family has adequate water supply by getting a water well tune-up today.
Did you know these 3 important facts?
Your water well needs maintenance just like your car.
Regular maintenance can prolong the life of your well equipment.
A Well Well-Check can identify problems before they cost you a lot of money.
What does it include?
Check pressure on system
Check pressure tank for proper working order
Check and calibrate tank pressure for proper start and stop
Check voltage and amperage
Take ohm reading of motor
Measure the resistance of the windings in the motor
Ensure pressure gauge is working properly
Check pressure switch for wear and check pressure settings
Compare amperage readings to manufacturer specs
Check start capacitor condition
Check filters (if applicable)
Inspect control box

Inspect wiring
Inspect connections
Inspect equipment

Check float switch(es) where applicable
Cycle system to ensure proper operation[/fancy_list]
Call us today, or submit a request online to schedule your Well Well-Check.