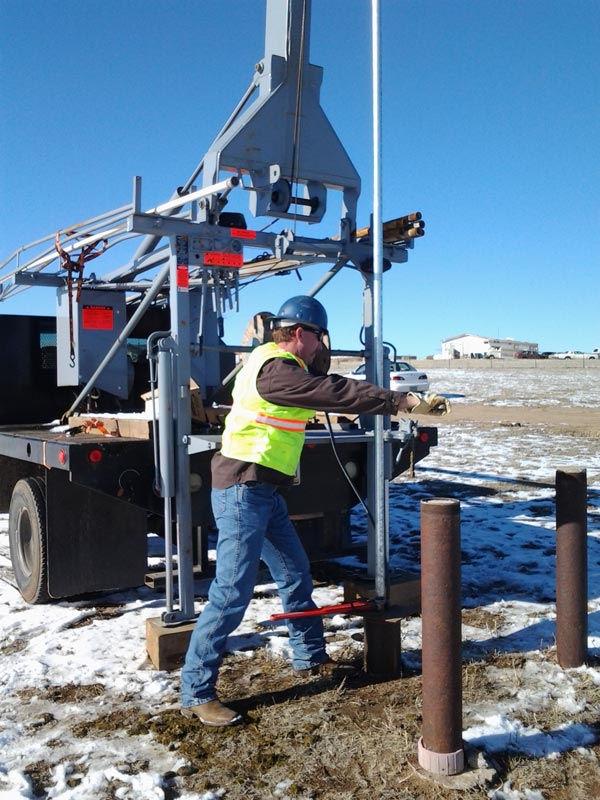 If you're on a well system and the water stops running, call PumpWorks to fix the problem. At PumpWorks, we are proud to offer a variety of services to take care of your water well needs – including Residential, Commercial, Municipal and Industrial water well systems.

Water Well Well-Checks
(CLICK HERE to see what is included)
Submersible Pump Replacement
Booster Tanks and Systems
Complete Water System Installation
Underground and Above-Ground Water Storage Tanks
System Upgrades
Well Inspections
System Diagnostics, Analysis, and Repair
Water Sampling and Testing (Never underestimate the importance of water quality!)
Filter Systems
24 Hour Service Calls
Emergency Services (including emergency storage and supply)
Solar Powered Water Wells Systems. No Power? No Problem.